Work with
an Expert
Give Us a Call
1-888-434-6277
Our phones are staffed by real people
Monday through Friday,
8am - 5pm EST.
Give Us a Call
One of our experts will quickly answer your questions and help you find the best map for your business, home or classroom.
Our phones are staffed
Monday through Friday,
8am - 5pm EST.
Talk to a
Real Person
No robots here! Only real human map experts ready to help you find the map you need.
Office Locations Across the
US and the World
Headquarters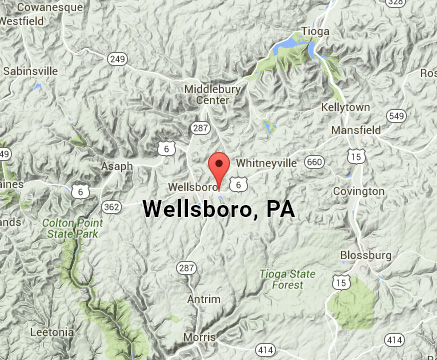 10 First Street
Wellsboro, PA 16901
West Coast Office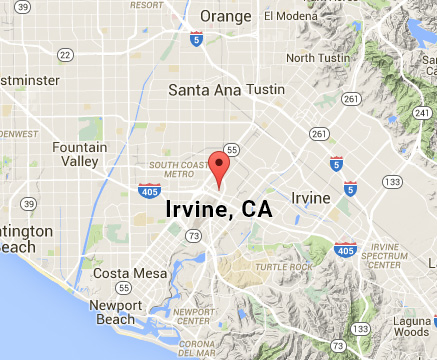 18005 Sky Park Circle
Suite 54 J
Irvine, CA 92614
Buenos Aires, Argentina
|
Boston, MA
|
San Diego, CA
|
New York, NY
Philadelphia, PA
|
Salt Lake City, UT
|
Boulder, CO
|
Washington, DC

FREE Shipping!
Delivered as FAST as Next Day.

100% SATISFACTION
GUARANTEED

Customer Service
1-888-434-6277
Contact Us